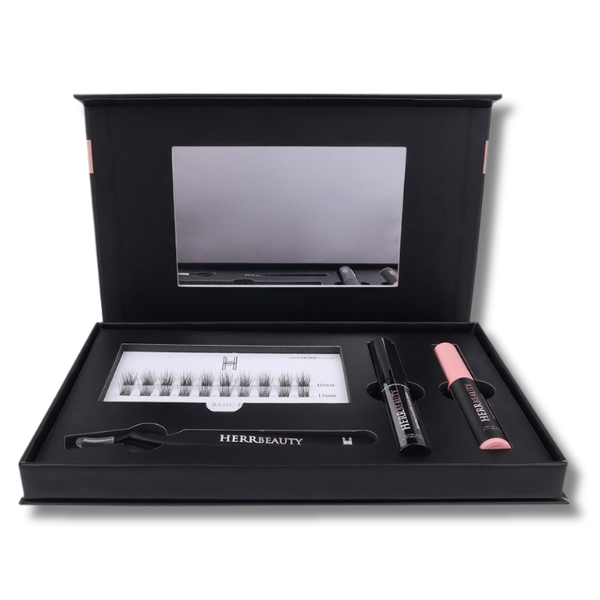 LASH EXTENSIONS WITHOUT THE COMMITMENT
Perfect for beginners and experienced lash enthusiasts alike. These lashes will last 3+ times, with proper care.
Transitioning from another brand? This is the perfect trial kit!
Remember: Longevity takes practice. Expect 1-3 days for your first few applications. Your main focus is to get your placement right; then, play with different techniques for longevity.
Complimentary in-person or online assistance available.
Community/Peer support found in our exclusive lash group. Join here